About Kate Davies Designs
---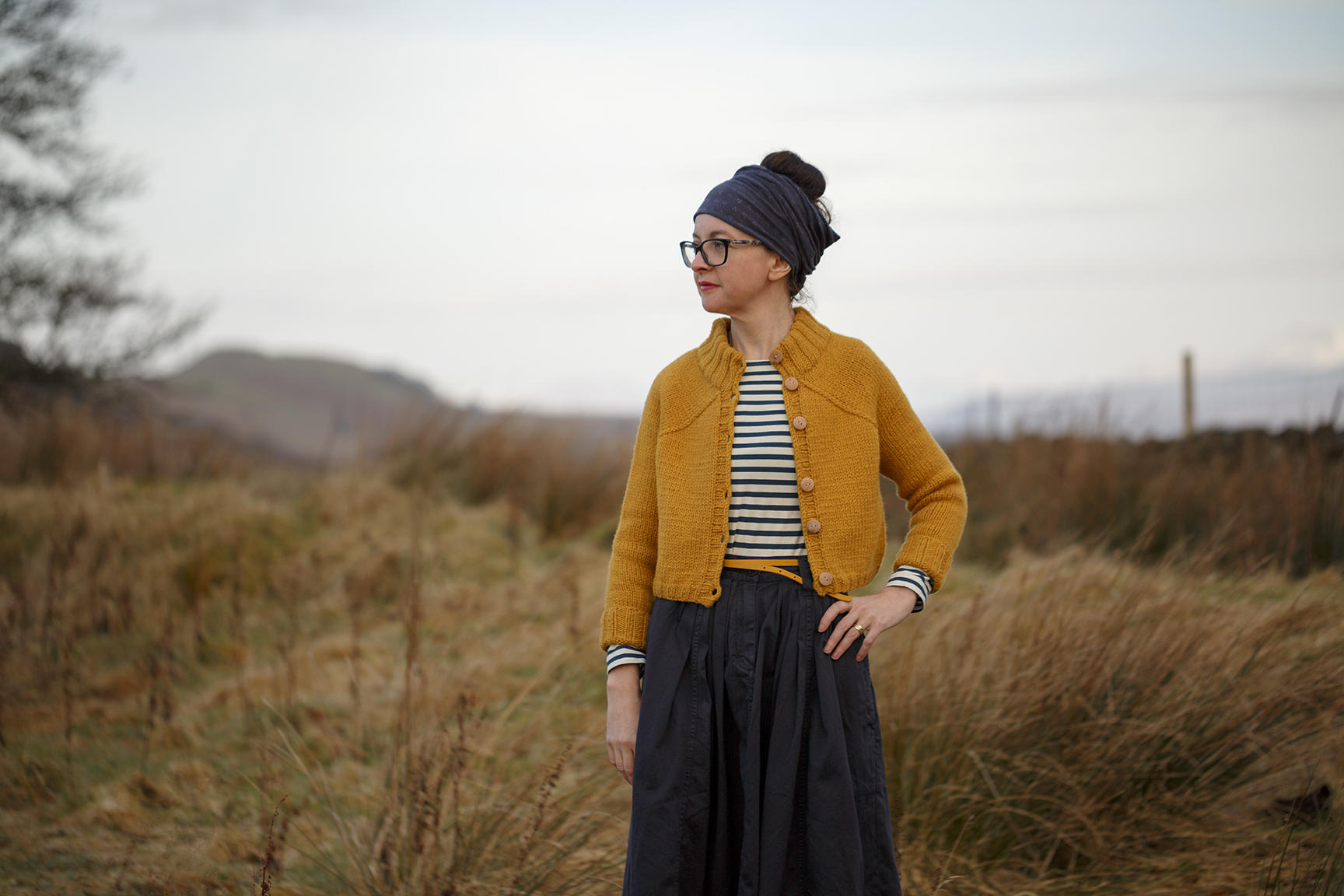 Hello! My name is Kate Davies. I live in a small steading on Scotland's beautiful West Highland Way where I love writing, designing, knitting, and walking in the wonderful spaces that surround me. My books, patterns, yarns and ready-made knitwear designs are directly inspired by my local landscape, textile history and social history.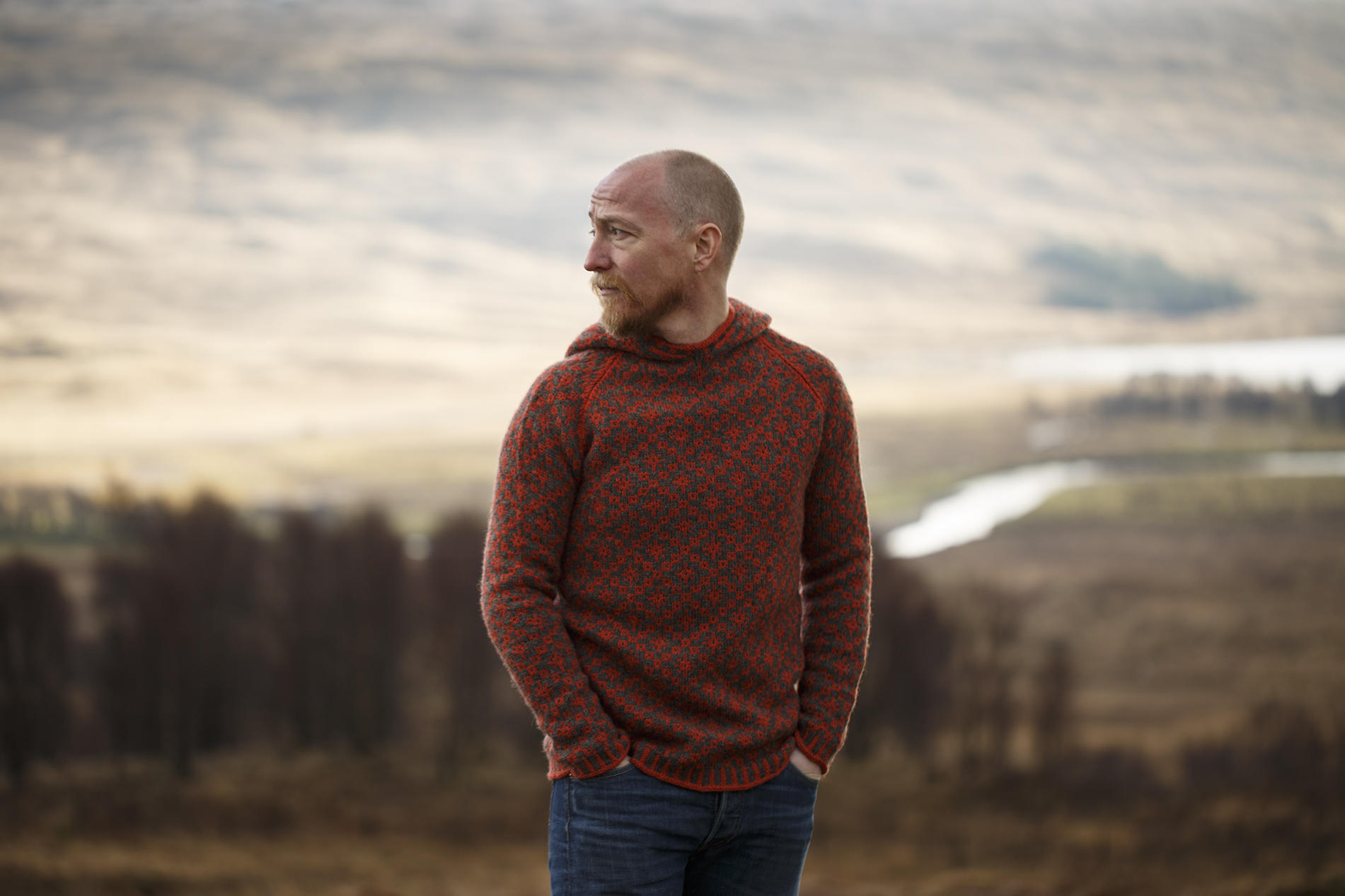 My husband, Tom Barr, shares my love of the great Scottish outdoors, and takes the beautiful photographs you'll find here.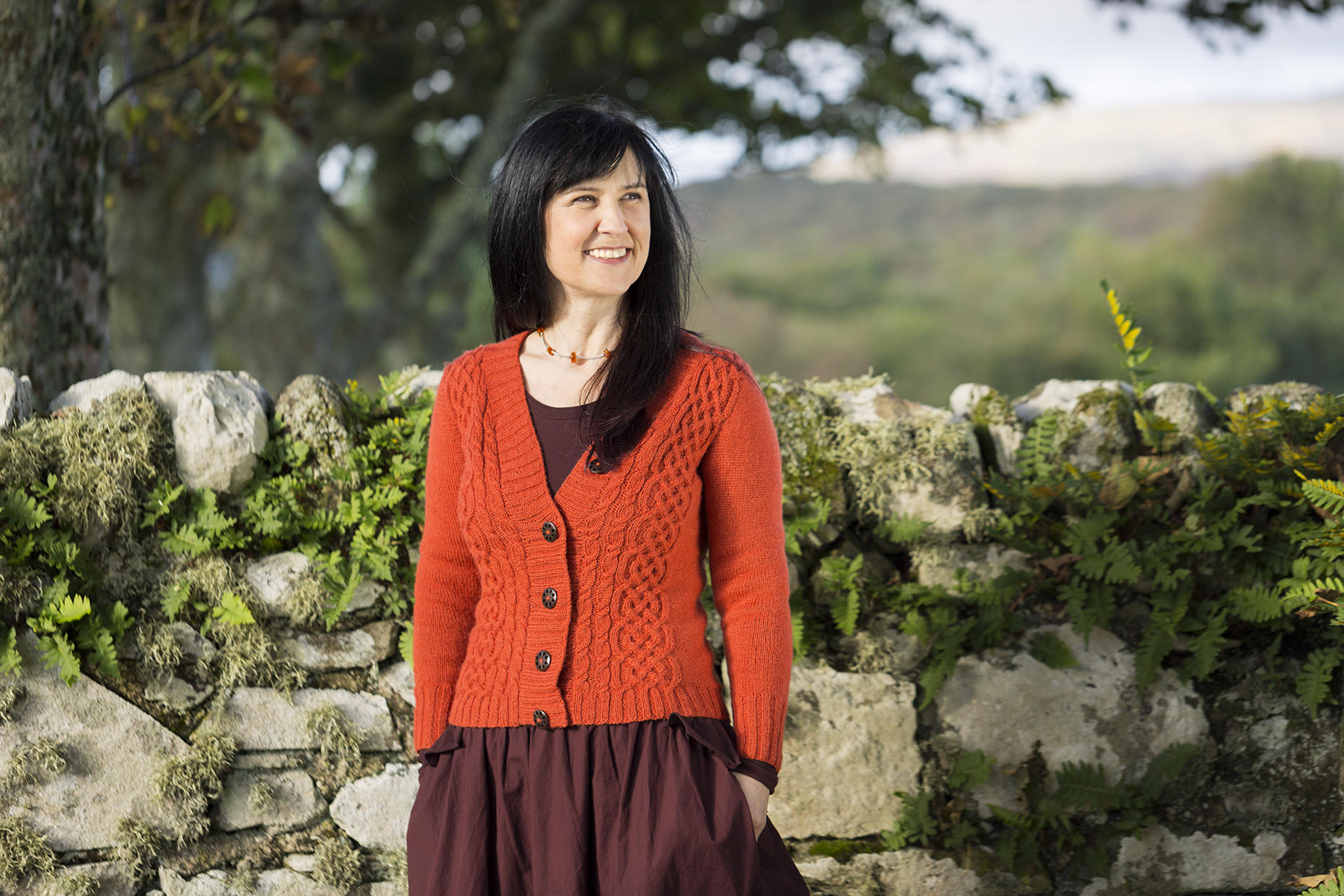 Our friend, Melanie Patton, works with us, handling our customer service and operations and generally keeping everything shipshape here at KDD HQ.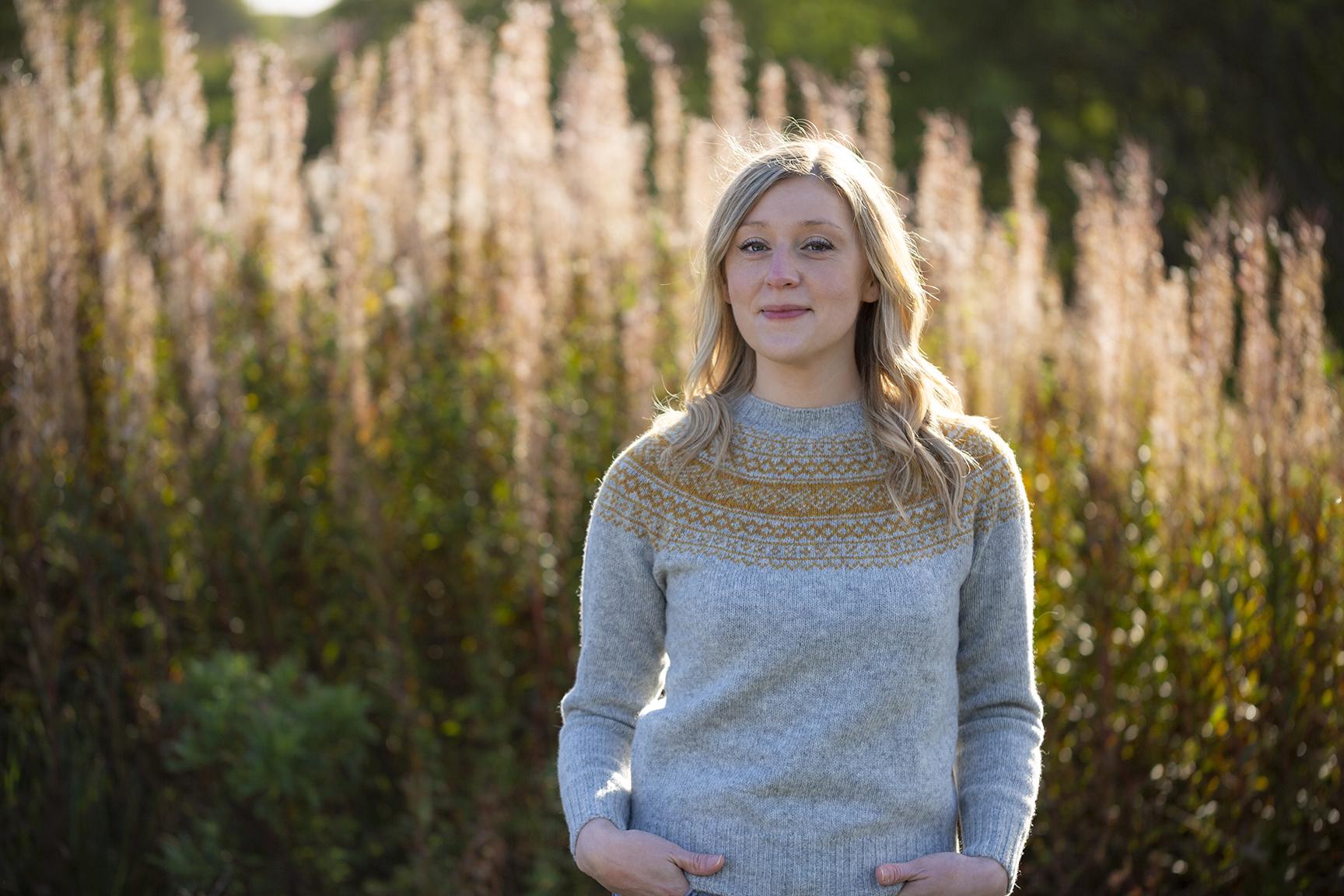 Jane Hunter handles our inventory and fulfilment. As well as taking good care of the yarn and books you order, Jane is an extraordinarily talented artist, creating beautiful work which invites you to look at Scotland's landscape with fresh eyes. (You can find Jane's work in our Inspired by Islay book, and read more about her here.)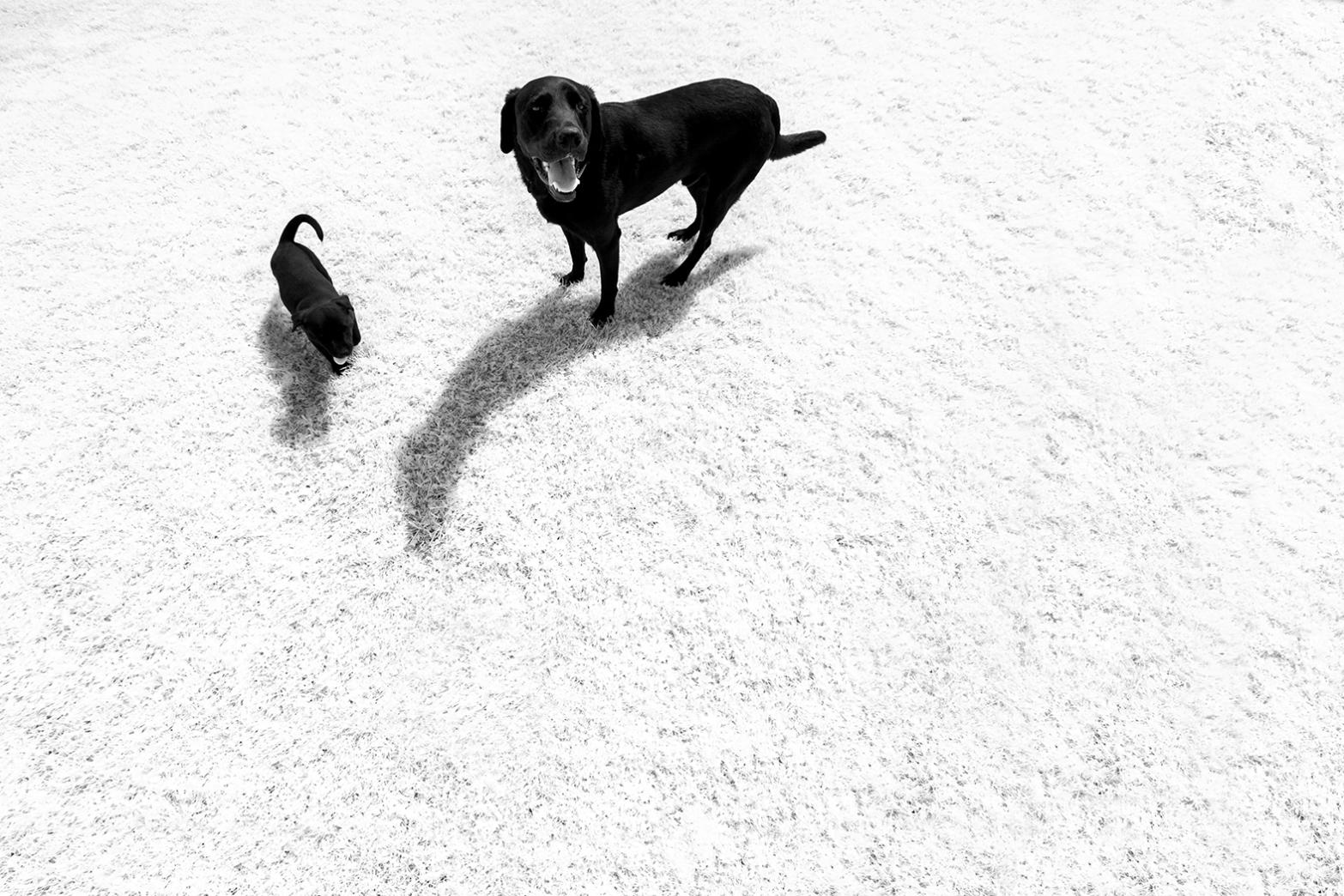 Bruce and Bobby - our fun-loving labradors - are the final, indispensable member of the KDD team. They enjoys running with Tom, walking with me, and swimming in Loch Lomond whenever they get the opportunity.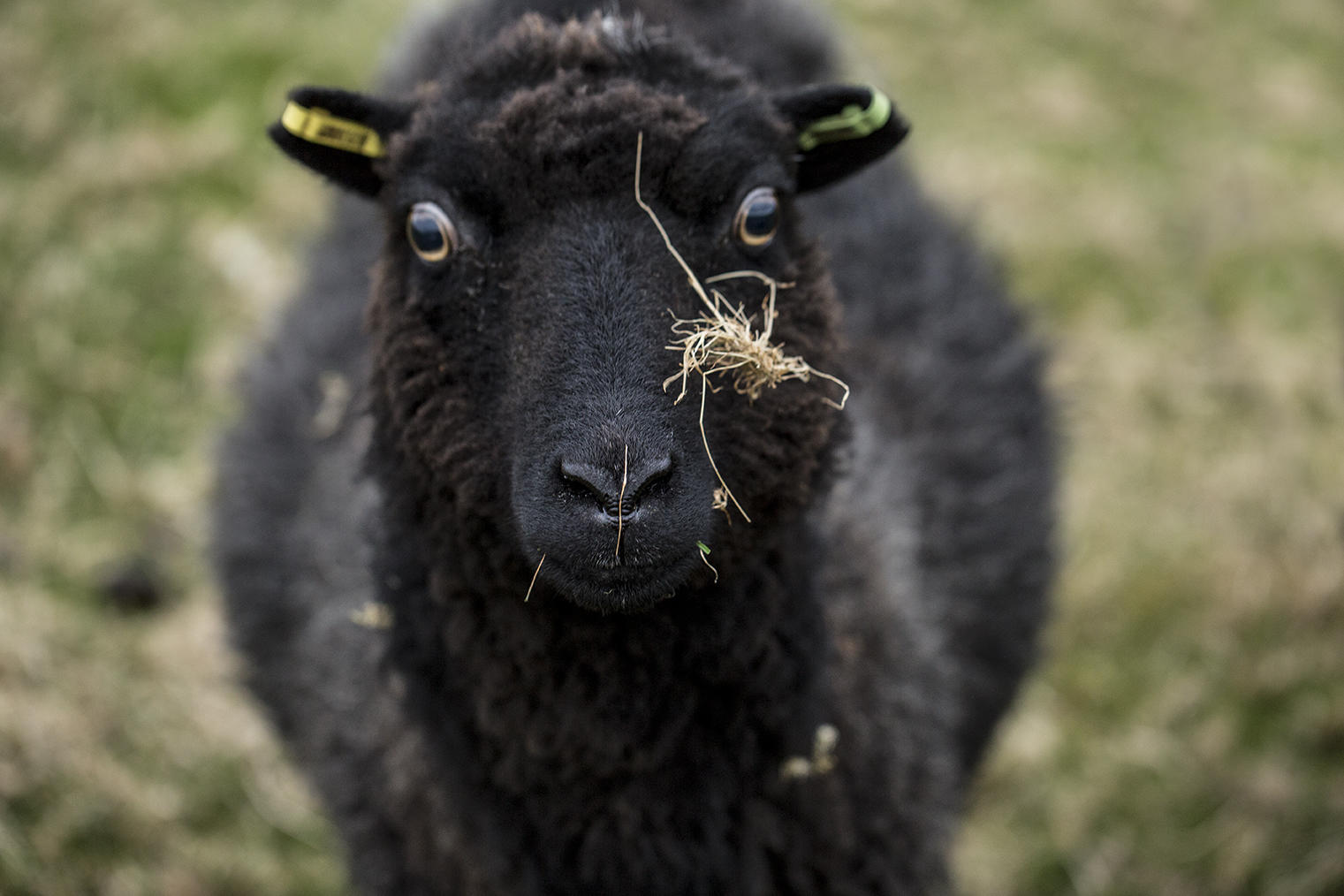 Follow us!
You can find out more about us on our blog or follow us on twitter (@KDaviesdesigns) or Instagram (@katedaviesdesigns)
Happy Knitting!
Love Kate, Tom, Mel, Jane, Bruce and Bobby x