About Kate Davies Designs
---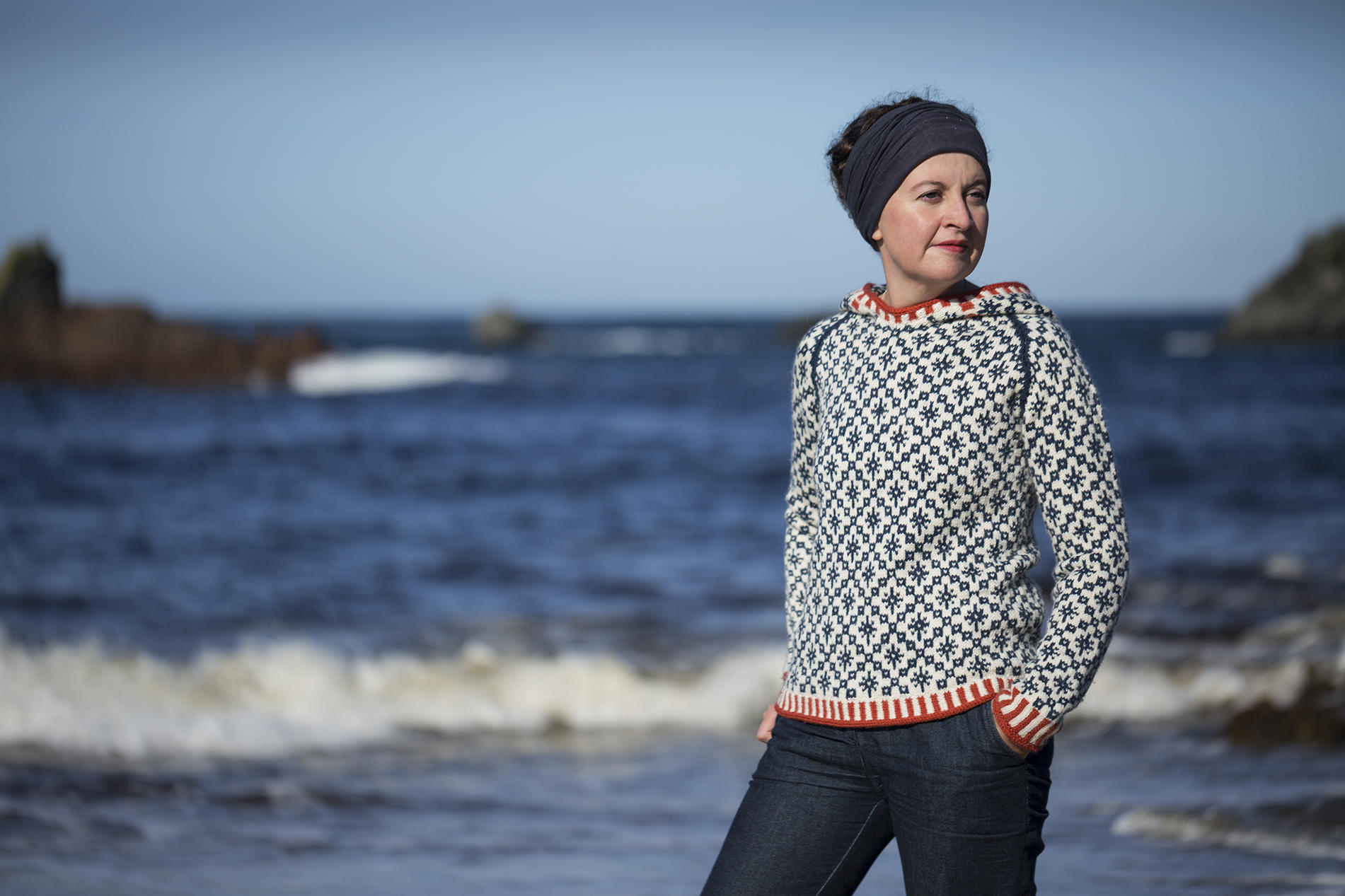 My name is Kate Davies. I live in a small steading on the edge of the Scottish Highlands where I love writing, designing, knitting, and walking in the wonderful spaces that surround me. My books, patterns and yarns reflect my love of landscape and place, and are often directly inspired by local textile history and practices of making.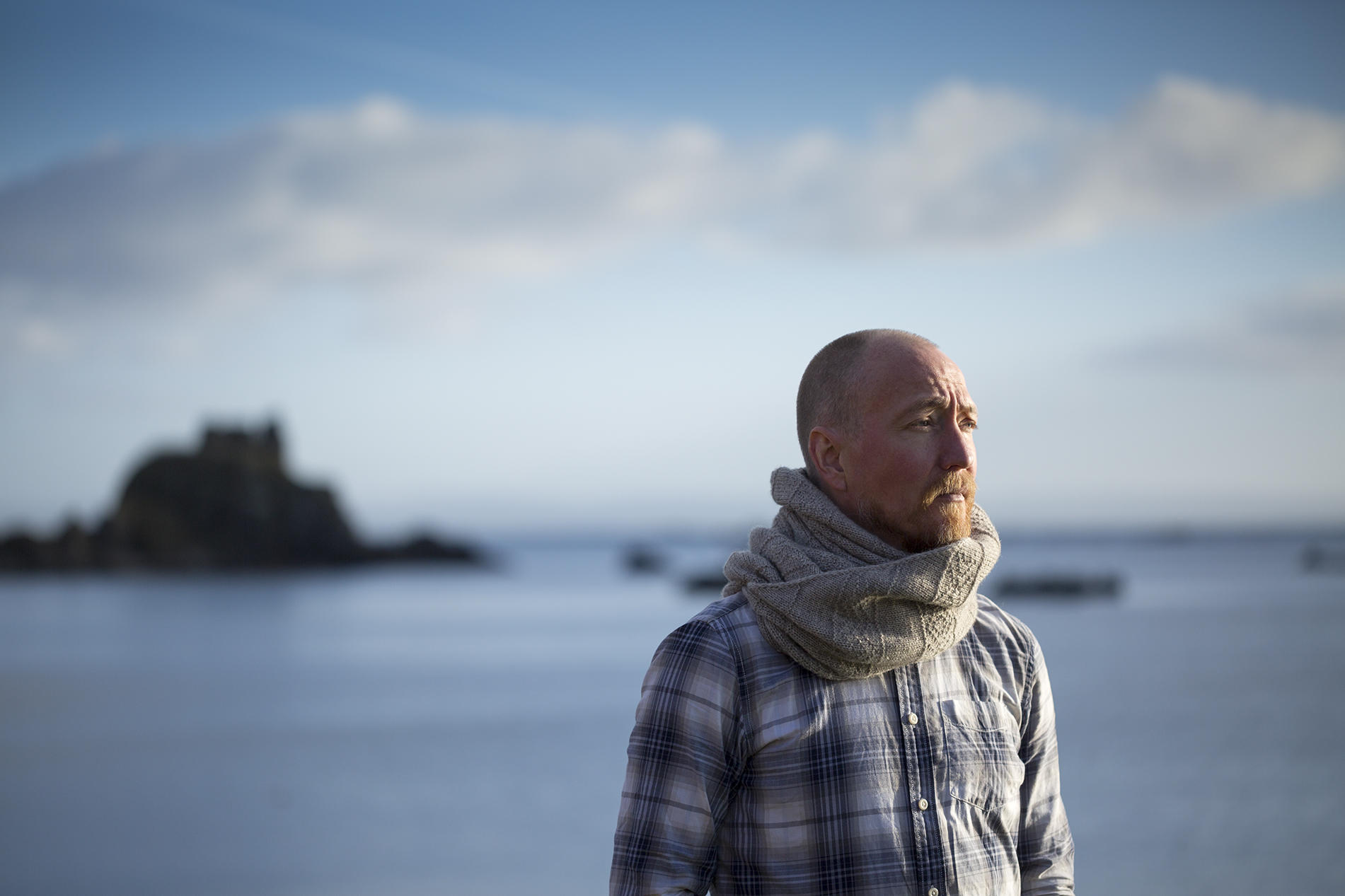 My husband, Tom Barr, shares my love of the great Scottish outdoors, and takes the beautiful photographs you'll find here. When he's not photographing landscapes and knitwear, Tom enjoys hill running and can occasionally be persuaded to model a hap.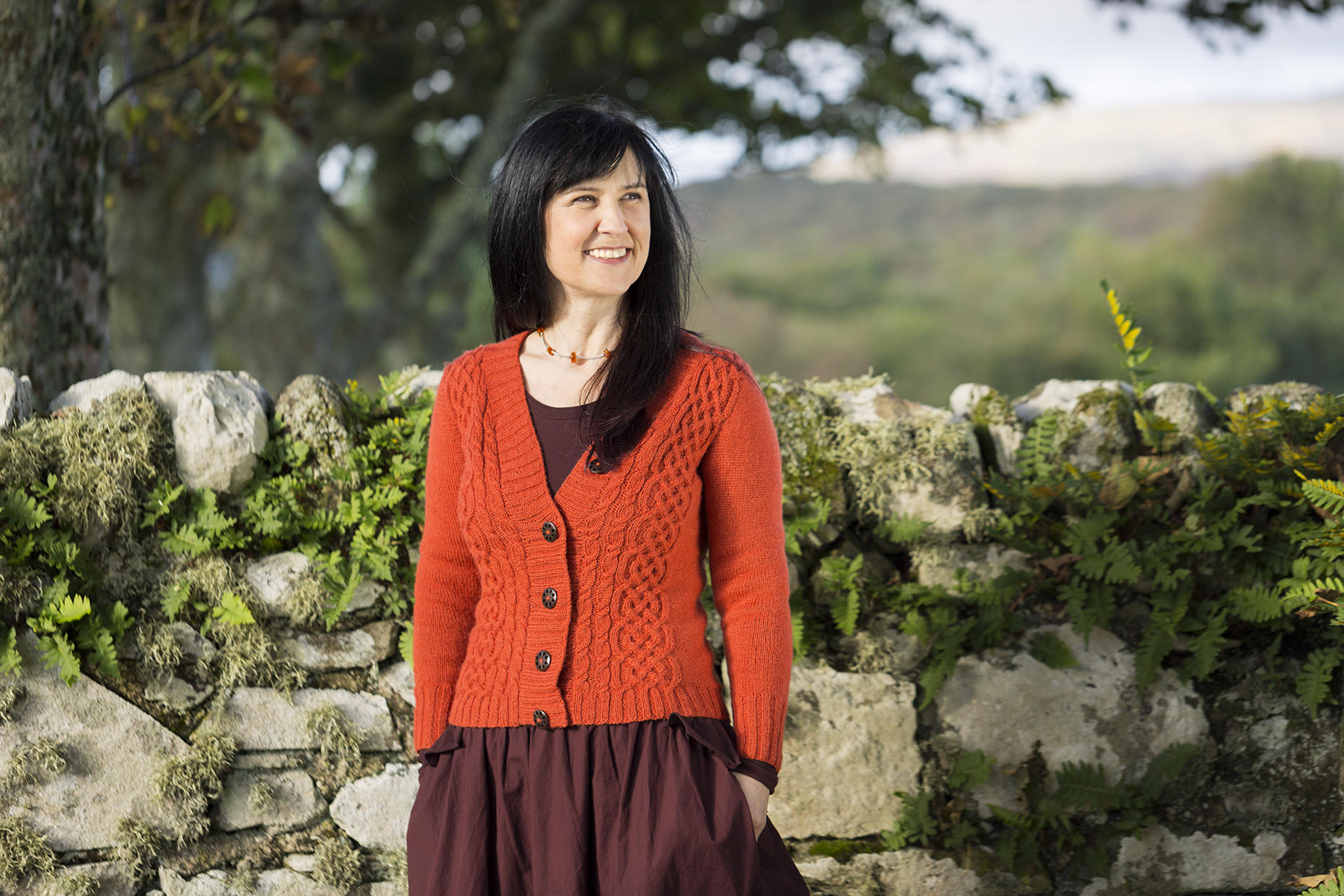 Our friend, Melanie Patton, works with us, handling our customer service and generally keeping everything shipshape here at KDD HQ. If you need to contact us with a query, it is likely you'll speak to Mel.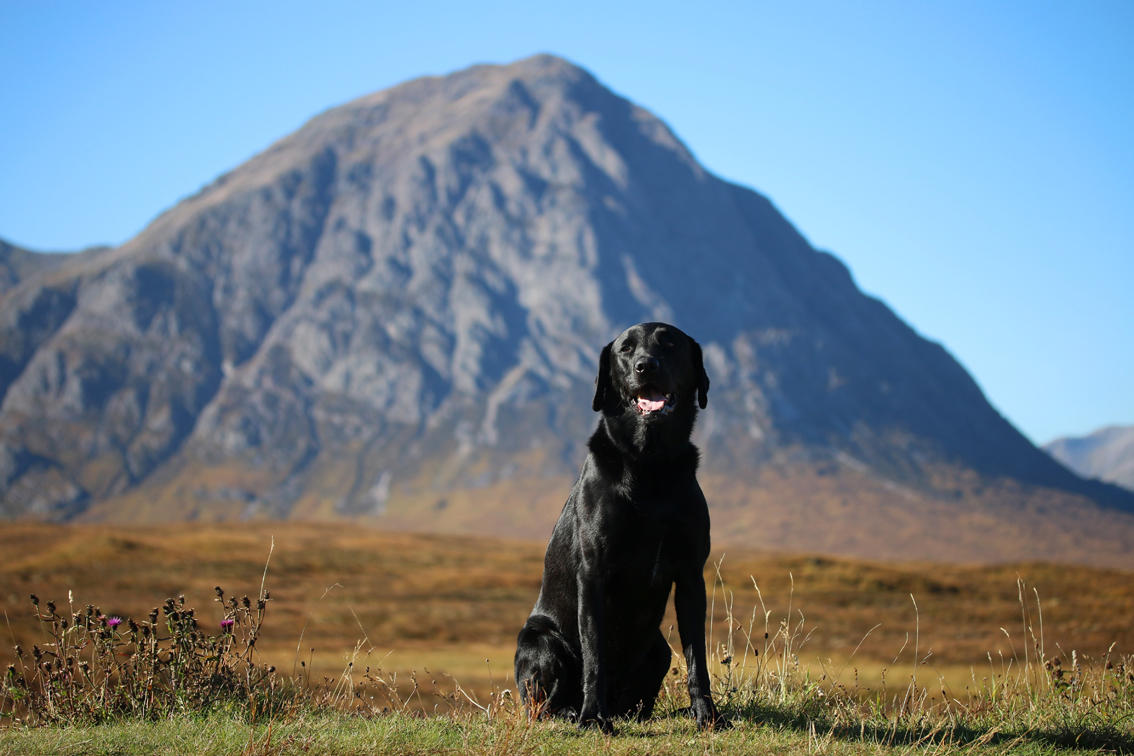 Bruce - our fun-loving labrador - is the final, indispensable member of the KDD team. He enjoys running with Tom, walking with me, and swimming in Loch Lomond whenever he gets the opportunity.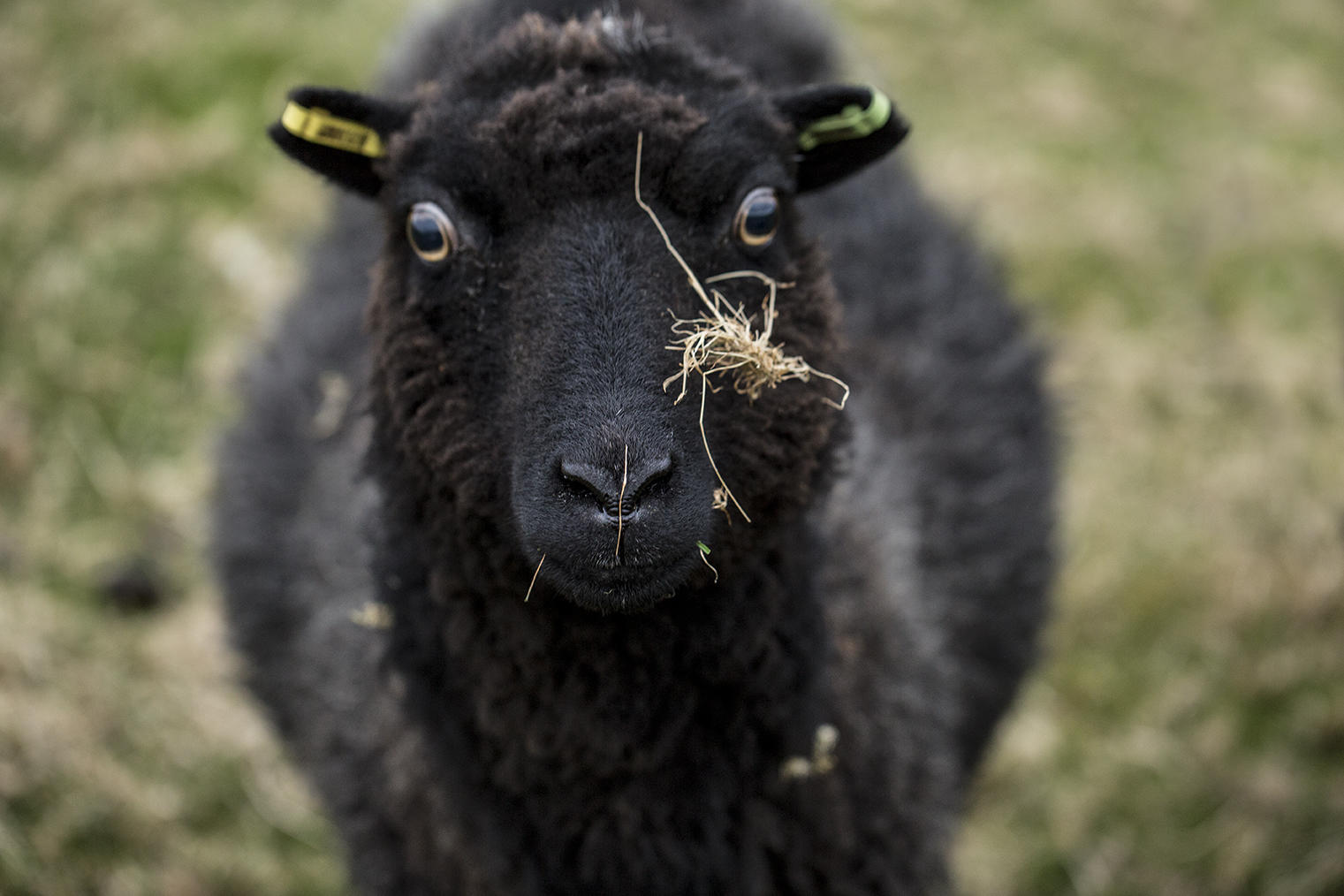 Scottish design, Scottish manufacturing
Everything we design and make is inspired by, and rooted in, the wonderful landscape that surrounds us. We are a small yarn producer, using wool from Scottish sheep, and a small publisher, producing books under our own imprint. Our books are beautifully made for us just down the road by Bell & Bain, and our photographic prints produced by Loxley Colour, both of which are fantastic Glasgow companies. From the wool we produce to the books we create, we are proud to support and promote local manufacturing, creativity and design in many different contexts.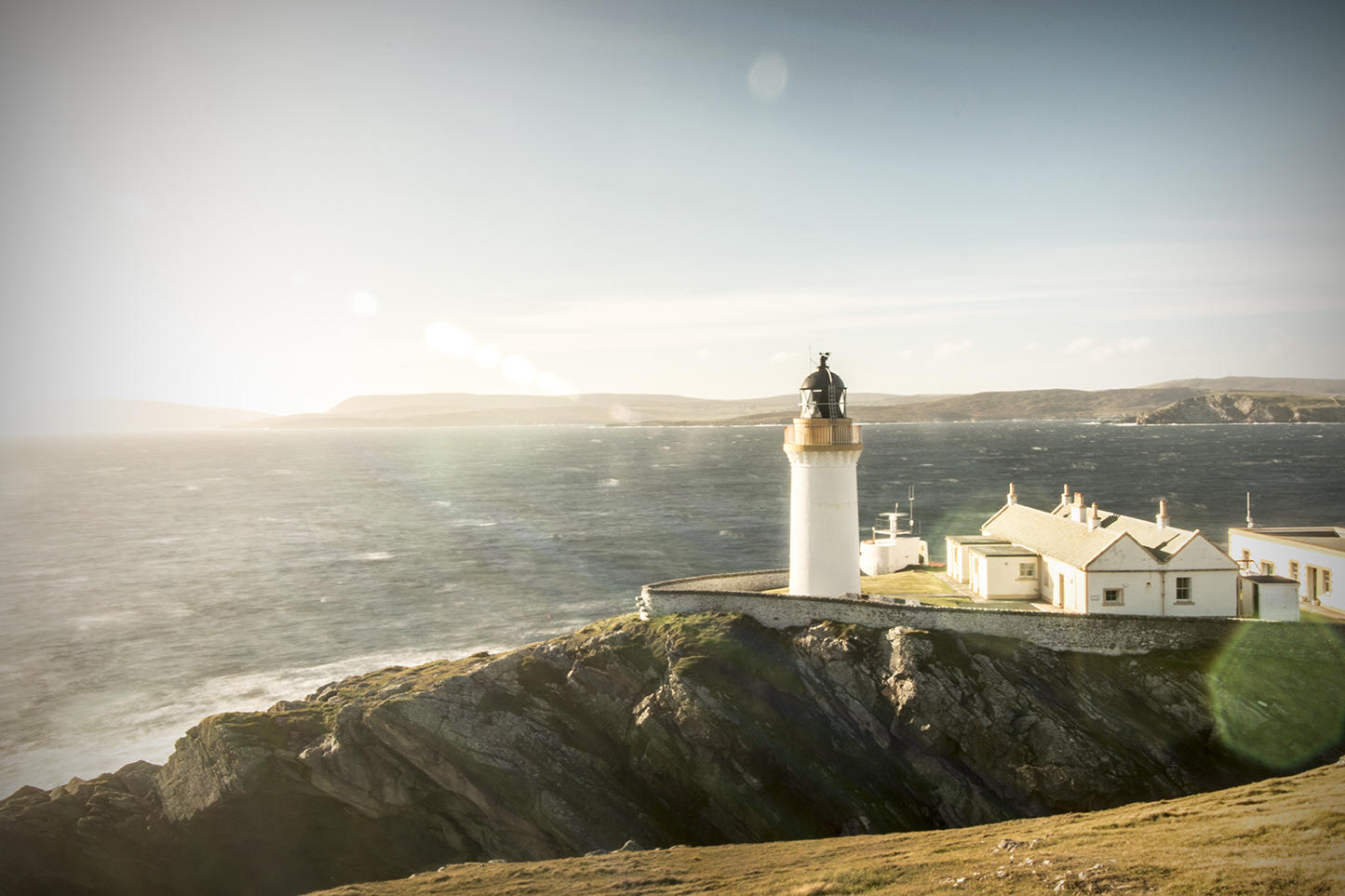 An award-winning small business
In 2016, Kate Davies Designs was honoured to be awarded the accolade ofUK Microbusiness of the Year by the Federation of Small Business & Worldpay! Kate also won the 2016 award for Best Use of Social Media from Business Women Scotland and was recently shortlisted for the national award of Creative Entrepreneur of the Year.
Follow us!
You can find out more about us on our blog or follow us on twitter (@KDaviesdesigns) or Instagram (@katedaviesdesigns)
Happy Knitting!
Love Kate, Tom, Mel, and Bruce x