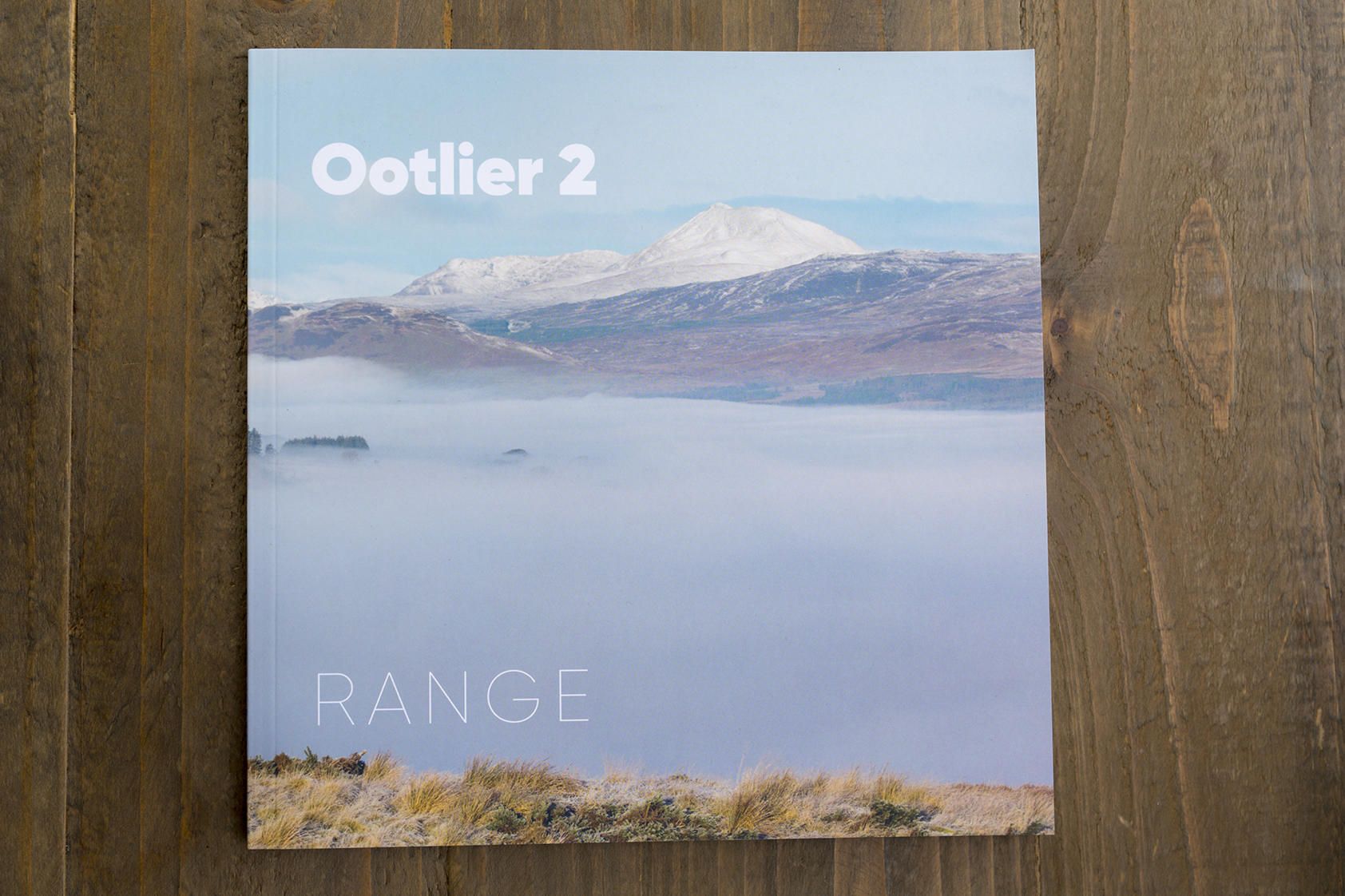 roll over the image to zoom in
You will earn

0

reward points with this purchase
Product tabs
Ootlier issue 2: Range
Words and Photography by Tom Barr
Landscape photography can be an odd discipline. It's tempting for the photographer to seek out iconic subjects or locations, to travel far and wide in the hope of collecting "that shot". But do we, in our hunt for the perfect "capture", risk overlooking the visual interest of the spaces and stories that surround us every day? For me, the most fulfilling landscape photography often communicates a sense of intimacy, or familiarity: a distinctive personal connection, or a sense of place.
Rangeis an intimate document of Carbeth - an area of Scotland with proud associations with the outdoor movement and open access. Range is a meditation on an ever-changing local landscape and upon the movement of time itself.
This project has frequently seen me return to the same subjects time and time again; the same oak tree, golden with autumnal foliage, then stark with black bark against the white snow; the skies above the Campsie Fells, dark and starless one night, alive with the green glow of the Northern Lights the next. Occasionally, I am asked if I ever get bored of repeatedly photographing the same subjects. I reply that I do not, because such subjects are, in fact, never the same.
52 pp. Full colour. Printed by Bell & Bain in Glasgow.