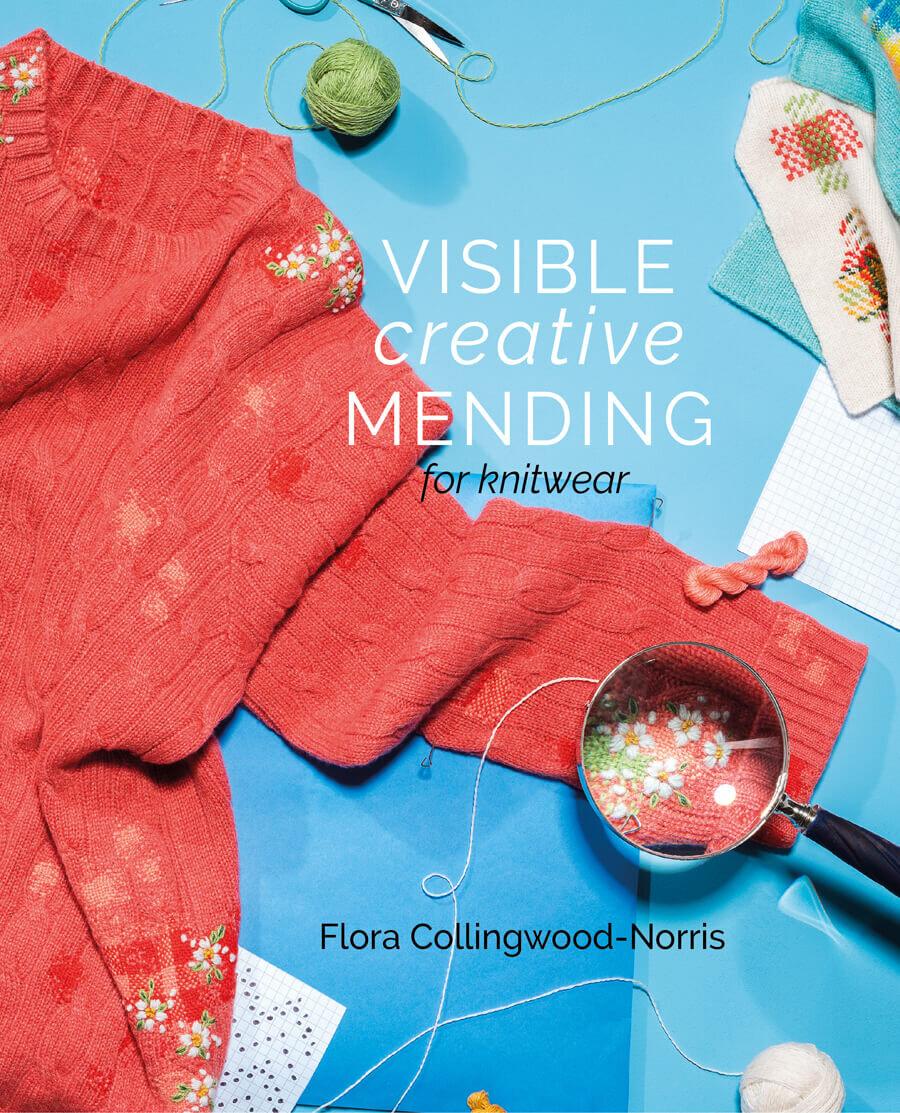 roll over the image to zoom in
Visible Creative Mending for Knitwear
You will earn

0

reward points with this purchase
Product tabs
Visible Creative Mending for Knitwear 
by Flora Collingwood Norris
Flora's a super-talented Scottish knitwear designer, and we are thrilled to stock her long-awaited and completely brilliant new book! 
In this gorgeous, beautifully produced volume, Flora shows you how to repair, wear, and care for the knits you love. Whether you want to learn how to darn from scratch or refine your mending skills, the book offers a fresh and sustainable approach to style. Blending practicality with creativity, the book is full of ideas and inspiration. You'll learn how to repair holes, complete ragged edges, add pattern and embroidery and create something new and fresh from the beloved knits you thought you'd never wear again. 
Following Flora's clear step-by-step instructions, you'll discover:
* the best stitches for darning and embroidery and how to make them
* how to mend cuffs, edges and holes large and small
* how knitwear behaves and how to care for it
* approaches to colour and design
Hardback; 144 pages. Published in 2021 by Collingwood-Norris.