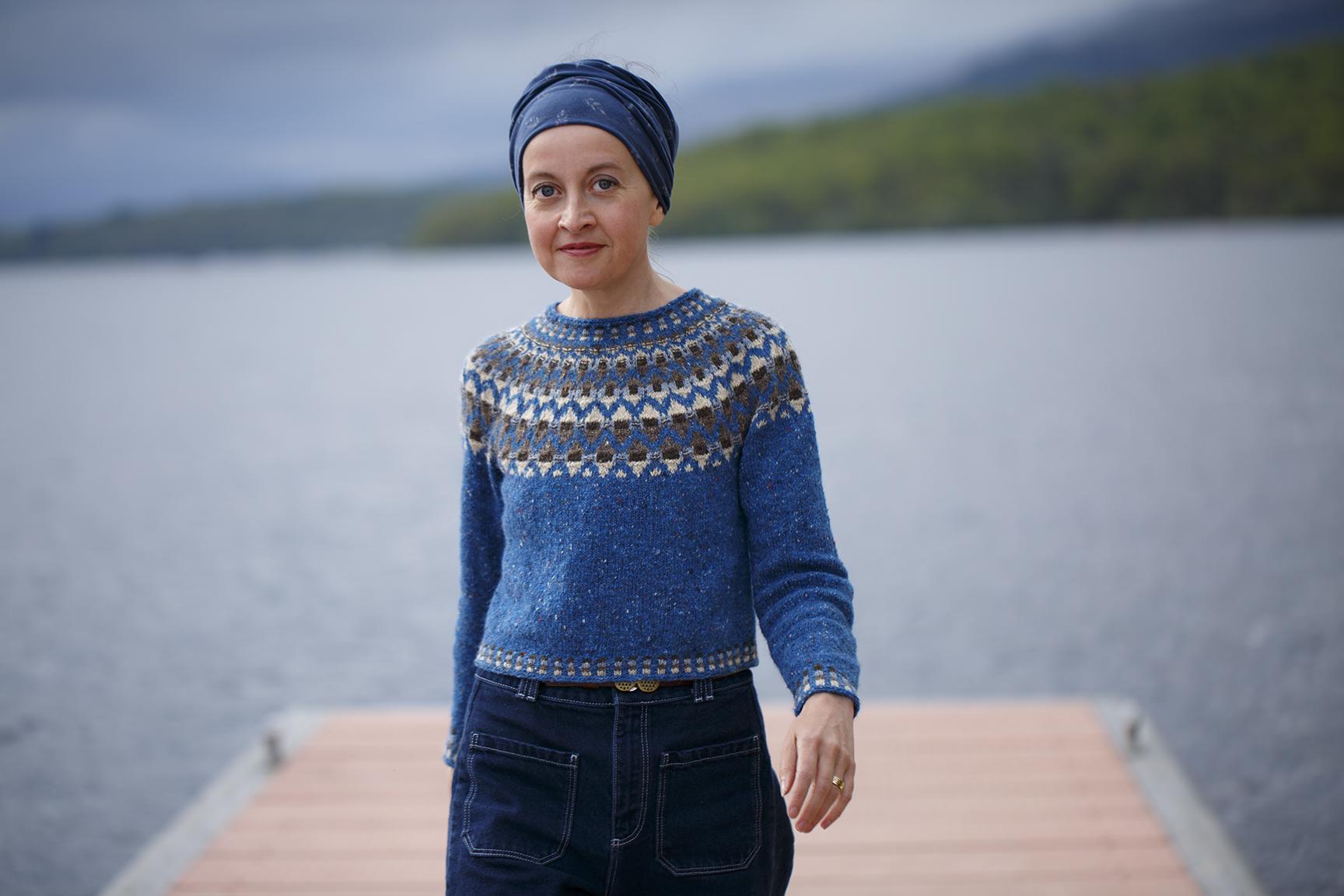 roll over the image to zoom in
You will earn

0

reward points with this purchase
Product tabs
Shore
Five light knits for layering in Milarrochy Tweed
Inspired by her local lochside and coastal landscape, in Shore Kate has created a capsule collection of light layers for you to enjoy working on and wearing. All of the knits in the collection are straightforward, wearable and absorbing: there's a little colourwork, a little lace, and lots of soothing stockinette and garter stitch. Shore's patterns include a pullover (Balmaha), a shrug-style cardigan (St Catherines), a tee (Pabaigh), a kerchief (Polkagris) and a shawl (Traigh). Wherever in the world you are, whether you sit by lake or river or ocean, you'll enjoy knitting something from Shore.
(Print copy + digital download)
After purchase, you will receive an email with a direct download link (to enable you to access your complementary e-version straight away) and unique download code (to allow you to access it via Ravelry, if you wish). We recommend that you download your item as soon as your message arrives as the link may expire after a few days. Follow the directions to pop the the book into your Ravelry library. If you've not received your download instructions within 24 hours of placing your order, please first check any spam / social / promotions folders that may be set up on your account, then email us at info@katedaviesdesigns.com.