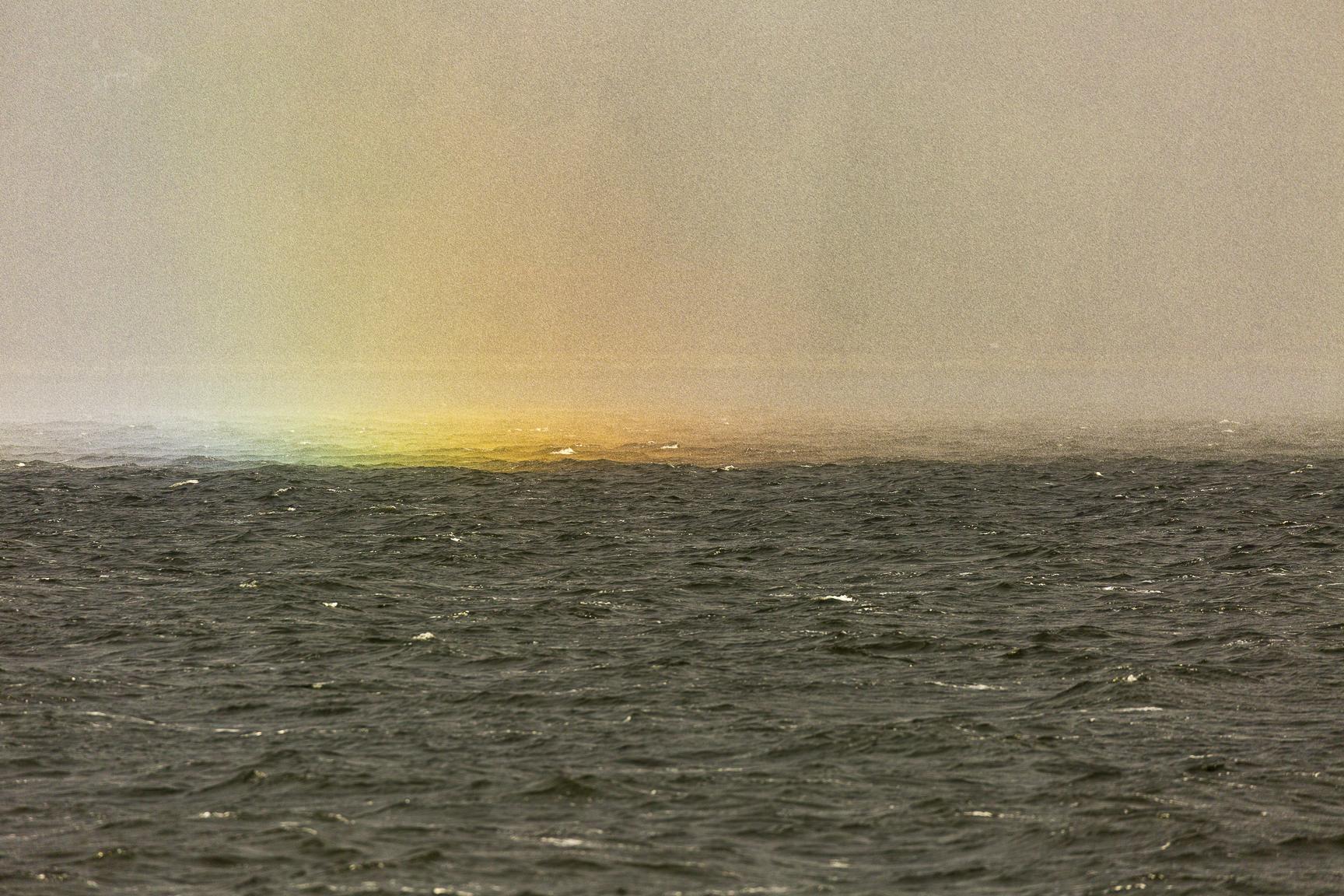 We ship worldwide.
UK orders are posted second class, and standard Royal Mail airmail is used for all orders outwith the UK.
All delivery charges are calculated by weight at checkout. We offer reduced rates for overseas shipping and these are very reasonable. it may cost far less than you imagine to ship your parcel!
We can arrange tracked shipping if preferred (email us: help@katedaviesdesigns.com)

EU customers: KDD is signed up to the EU's IOSS scheme, collecting and remitting VAT on orders under 150 Euro on your behalf. Parcels are sent with our IOSS / VAT details clearly displayed, and labelled duty exempt. You may be charged handling or processing fees by your local post office - but no VAT or duty should be charged. Orders over 150 Euro are not currently covered by IOSS, and may be subject to import duty and VAT on reaching your jurisdiction.
International customers outside of the EU may be charged customs or import duty on parcels shipped from the UK. Such charges are determined by your jurisdiction and are not our responsibility. Each parcel we ship includes a detailed customs declaration, in line with international regulations, to ensure you are not overcharged.
In the unlikely event of your order failing to be delivered 15 working days (within the UK) or 40 working days (outside of the UK) after it has shipped, we are happy to replace it free of charge.
Please ensure your address is entered correctly, double-checking the country and ZIP / postcode.
If possible, please check (from your order confirmation email) that your delivery details have been entered correctly. If your details require updating please contact us on help@katedaviesdesigns.com