award-winning Scottish publishing and design
bestselling. . .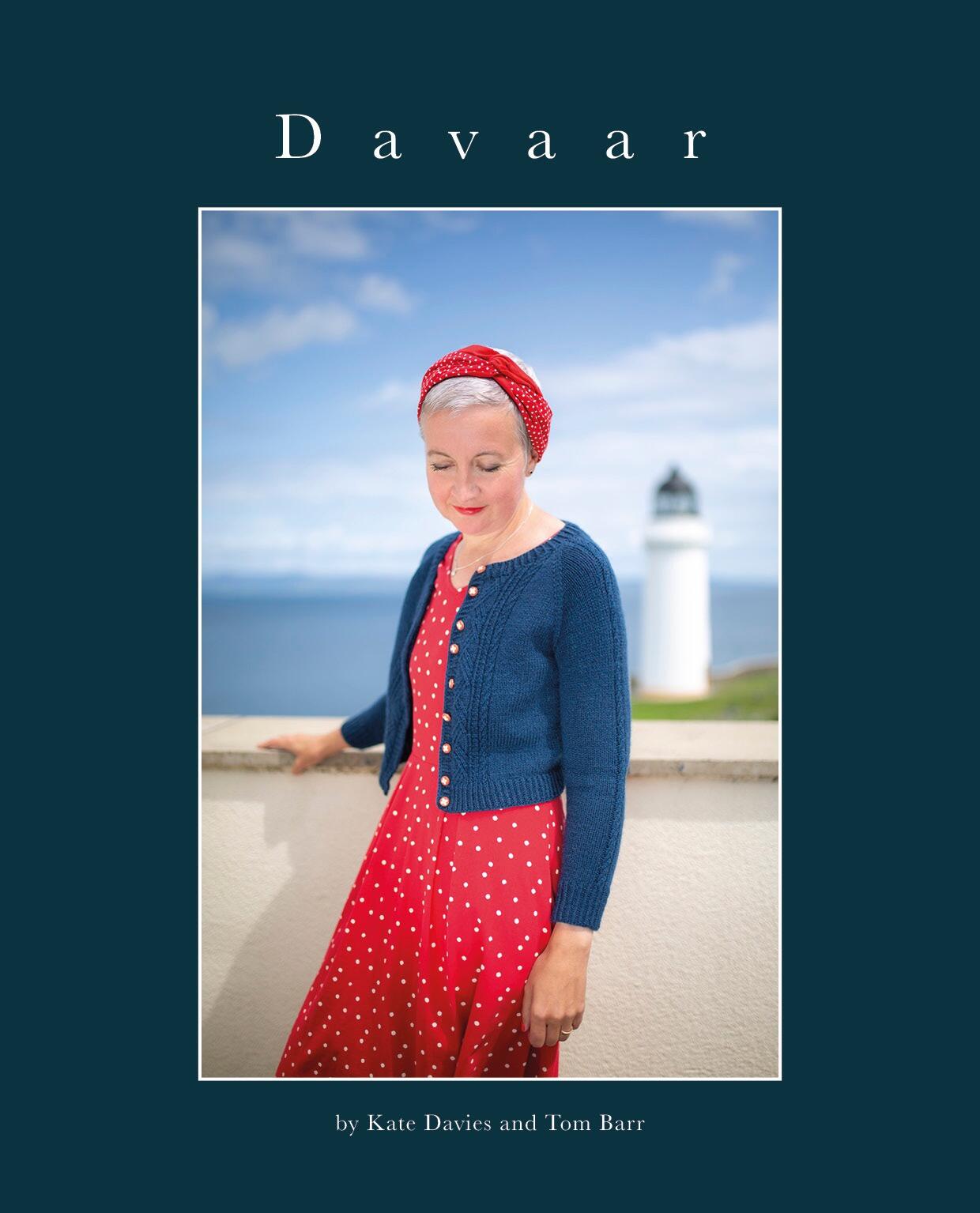 DavaarLooking out beyond the lighthouse, there is once again that restless end-of-summer feeling: to knit a sweater, to tell a story, to turn your fac...
£22.00
View details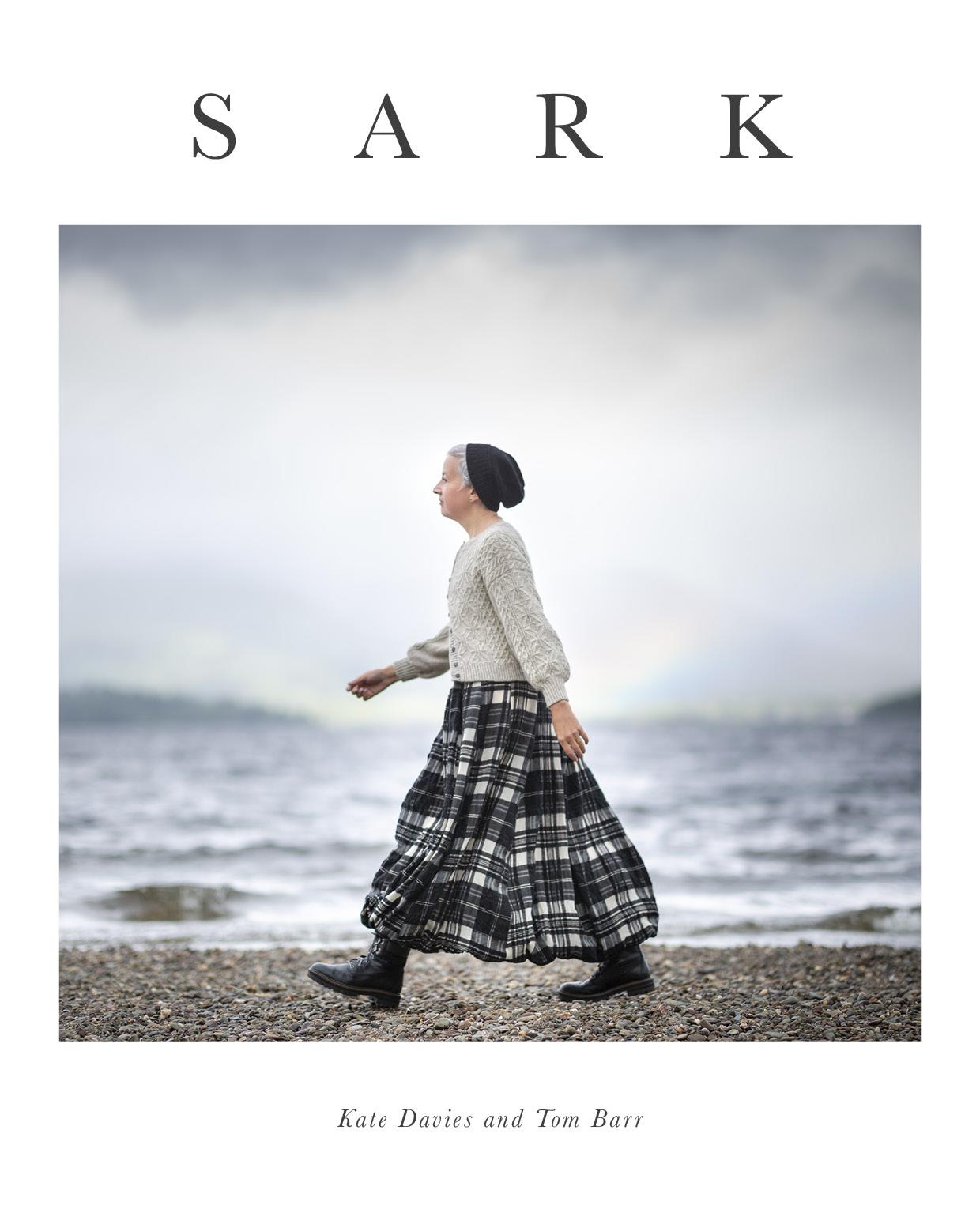 SARKSark (n) a simple shirt or chemise Sark (v) to clothe, to provide with clothing Sark (n) the underlying structure of a roof or building Sark (v) t...
£22.00
View details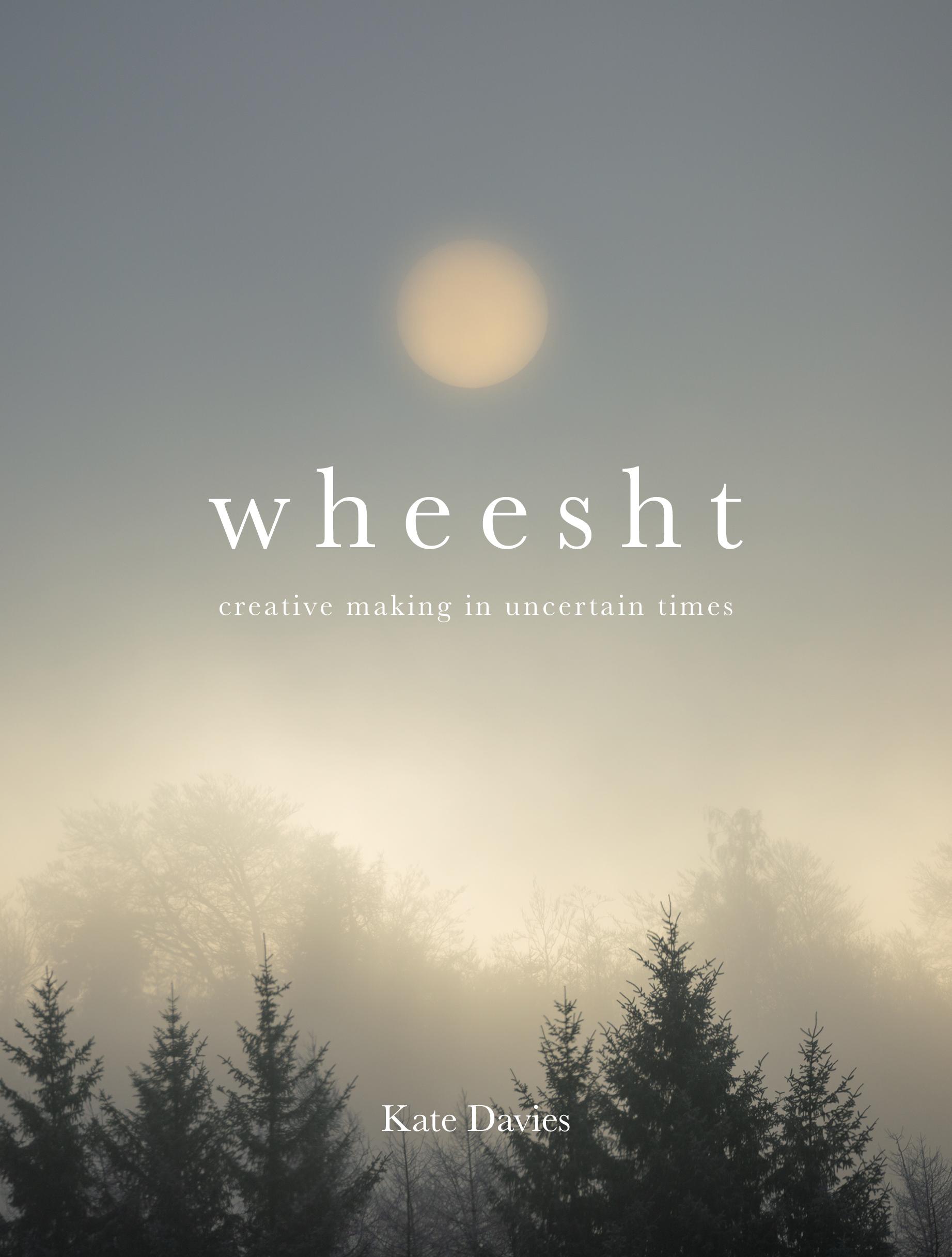 WHEESHTWheesht int.v., n., adj., Scots and northern English dialects: to be quiet, to quieten, to hush, to remain silent. To haud or keep one's wheesh...
£12.00
View details